We've been getting some great feedback about the Captains Cottage from our guests this year. If you flick through theguestbook in our lounge you'll also be able to pick up some handy tips about places to visit around Brixham, and the best restaurants to try too!
A couple of the recent reviews stood out though, firstly this one which was sent to Luxury Coastal, our booking agent :
"We would like to personally thank Luxury Cottages and the owners of the Captains Cottage for a truly lovely stay at the property. The interior and setting were amazing. And the updates and instructions provided by the company and owners were really useful. Thank you also for complimentary wine and treats on arrival"
We also have an Instagram account, and one recent guest tagged us recently to leave this really nice comment: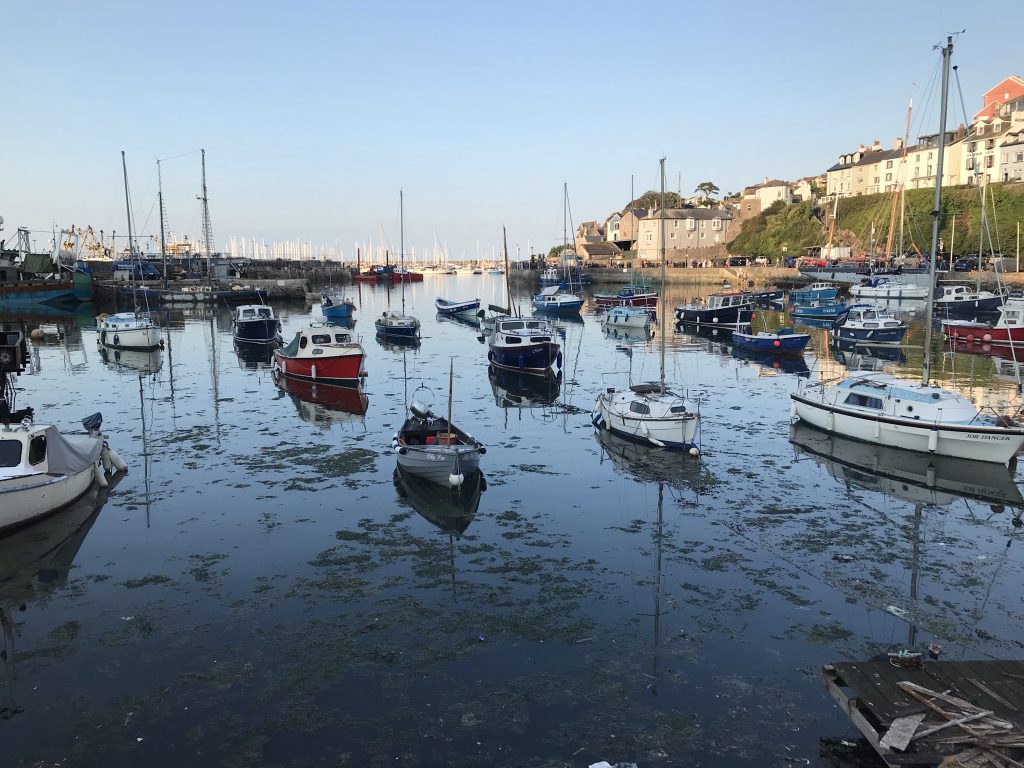 We're already pretty much full all through this summer, but there's still availabillity for short breaks later in the year, so why not have a look at availability on Luxury Coastal's site and see when you might be able to visit us down in Brixham this autumn too?