We always like to take advantage of at least one week in the summer to stay in Brixham ourselves, and 2022 was no different.
As well as all of our favourite haunts, this time we explored the area a little more, and found a couple of local gems to recommend visiting s part of your trip.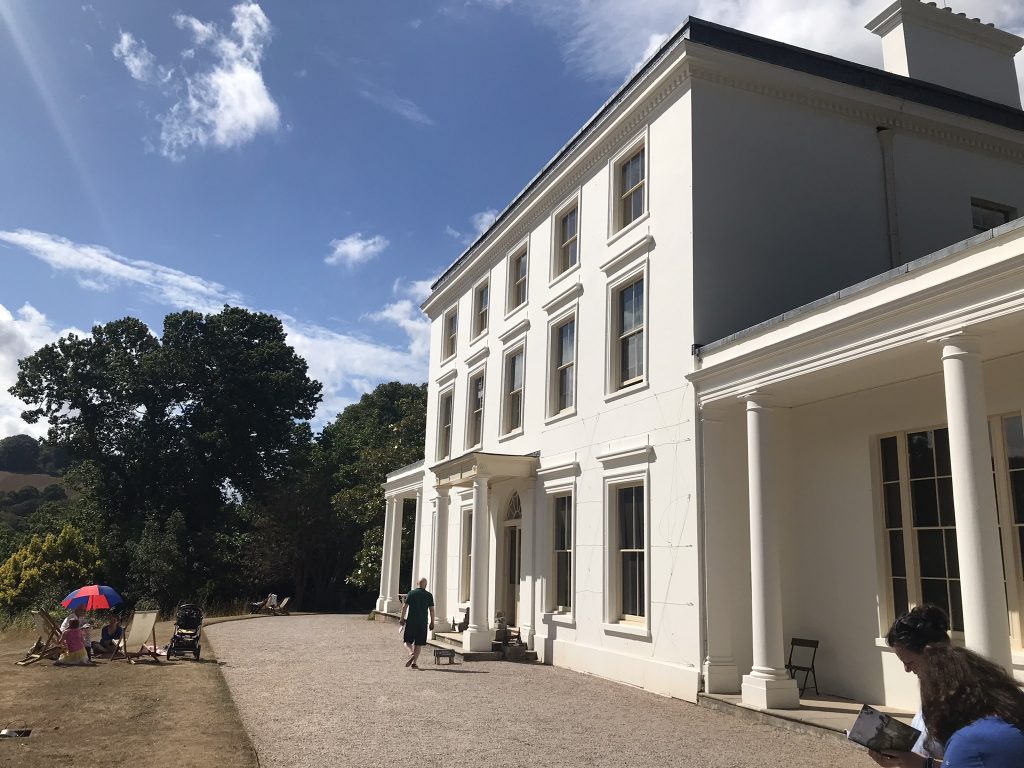 First up was Greenway – Agatha Christie's summer residence on the banks of the Dart. It's a lot more than "a house" – practically a stately home, and all preserved in the exact state it was in when she passed away complete with all of her writing materials, notes and the fax machine she sent manuscripts to her publisher on – the life of one of the world's most famous authors preserved in aspic.
The house itself would be worth a visit even if it wasn't for the Agatha Christie connections, and also has a huge amount of beautifully landscaped gardens to explore too – so next time you see that "Greenway" brown sign on the way into Brixham just before the railway, you now know what it is for!
Man Sands Beach was our other great find – a lovely secluded and sandy cove that you can find down a (steep and unpaved) turnoff on the road from Higher Brixham to Kingswear
Definately one to go back to with a picnic, bathers and beach towels next year!
Of course, we also spent plenty of time around Brixham, and took a few photos along the way too..
And, of course, we took full advantage of the view of Brixham Harbour from our balcony every time we could!